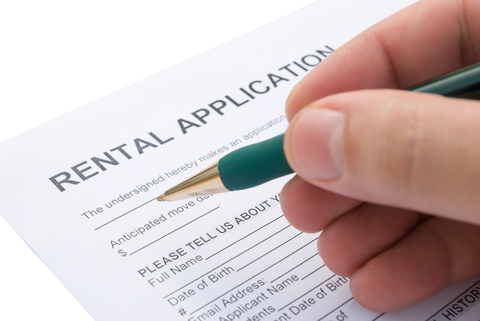 Click Here to download a
blank Rental Application.

You can Fax 605.642.3647 or
Email rentals@realestatecenters.com
the completed application(s).


Each adult must fill out an individual application. There is a $30.00 processing fee (covers background/credit check) per adult (as of 9/26/18).

Please allow up to 4-5 business days to process the application(s).