Our Mission is to continue to be a customer oriented, relation building organization that consistently delivers on our promises to the people we serve.

As we continue our leadership in the Real Estate industry, in response to the increasing demand in today's business world, we have brought an enlightened approach to the workings of our own Property Management Company. ​

The Real Estate Rental Center specializes in Homes/Townhomes, Apartments, Commercial, Storage Units and Rally Rental Properties. With new state-of-the-art computer systems in place and a feeling of excitement at just how far our company will take us, we strive to be the best. We are providing our customers and clients with the most sophisticated and cutting-edge Property Management strategies in the industry.

We are a competitive company that focuses on building and keeping good relations with everyone that we have the opportunity to work with. Print our Brochure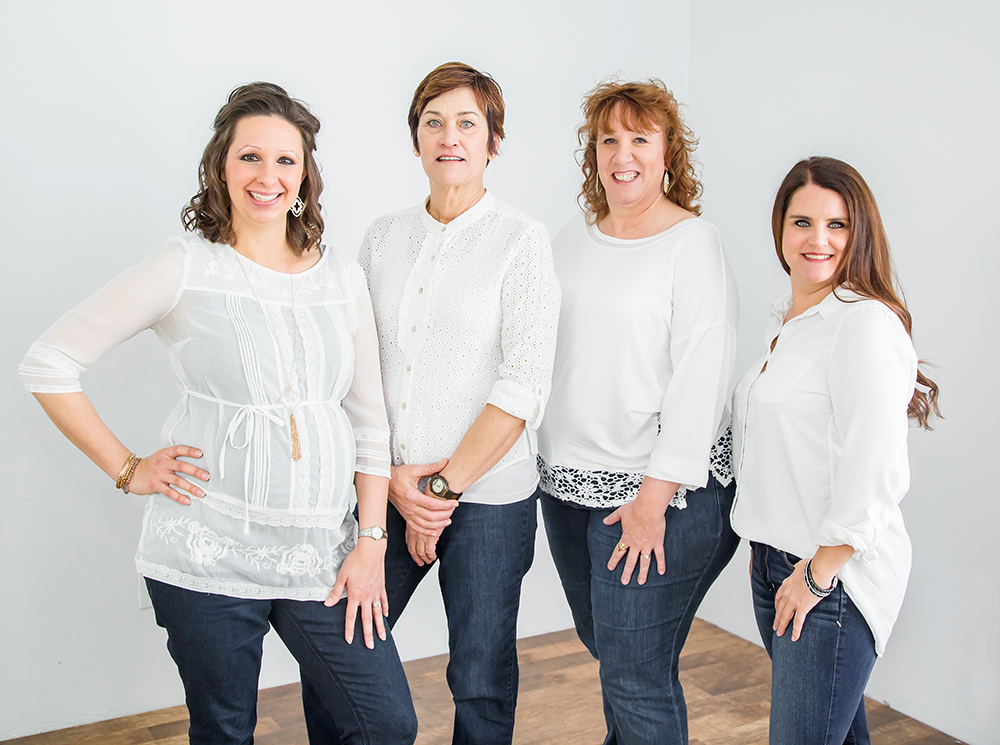 Our Property Management company wouldn't be nearly as successful without our incredible team doing their part and working together!

(l-r)

Mandy Woolston, Residential Rental Agent/ Marketing Director, maintains the online marketing to ensure 24/7 exposure.
Becky Stewart, Office Manager, handles all of the Rental Center's bookkeeping and finances.

Tina Grable, Residential Rental Agent/ Administrative Assistant, tasks a variety of the monthly details including receipt of rental payments and distribution to owners.
Shelby Cihak, Property Manager, manages the daily in's and out's of communicating with owners and tenants, showing properties, reviewing applications, writing up leases, and so much more.

Our staff takes great pride in their hard work ethic, diligence and outstanding professional customer service.

605-717-5555 office
605-645-2042 Shelby's cell
rentals@realestatecenters.com
140 West Jackson Blvd., Spearfish, SD 57783